Updated on September 15, 2015
6/13M: Mythic Gorefiend down!
Woo, we got him! This was certainly a tricky boss, requiring a very different mentality to most, but it came together in the end. This opens up some relatively easy bosses, which we fully expect to have dead in the following week(s) so let the free loot flowwww
Socrethar, Iskar and Zakuun – we comin for you…
PS. We're recruiting DPS! Add Mediic#1535 if you'd like to chat.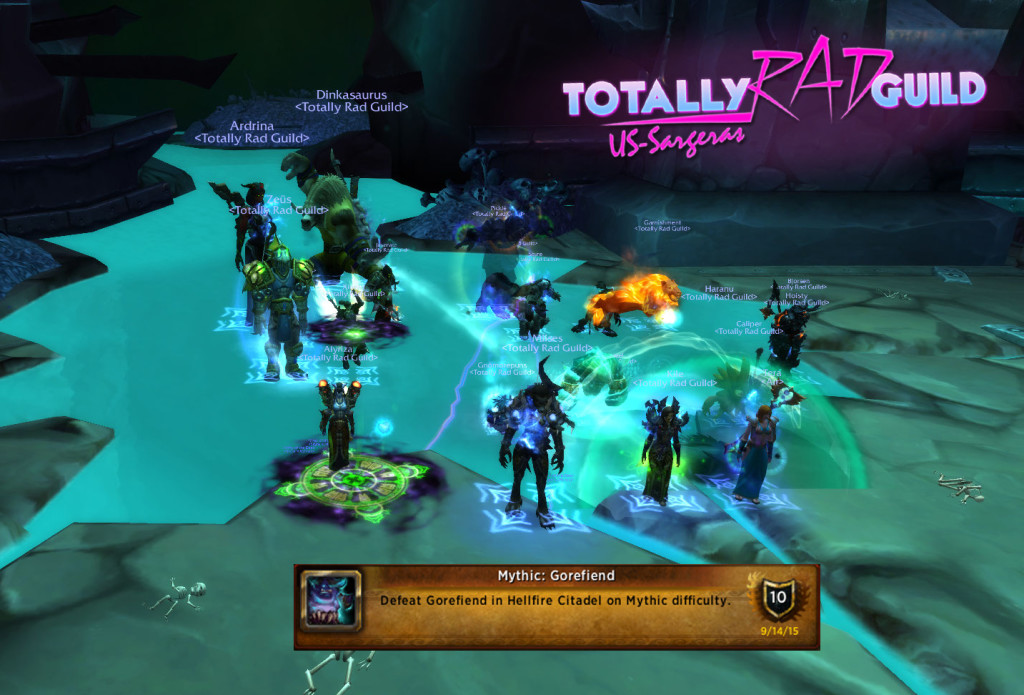 Warlock (Kile) POV: